Testimonials / Reviews
See what our customers have to say about UNI Design!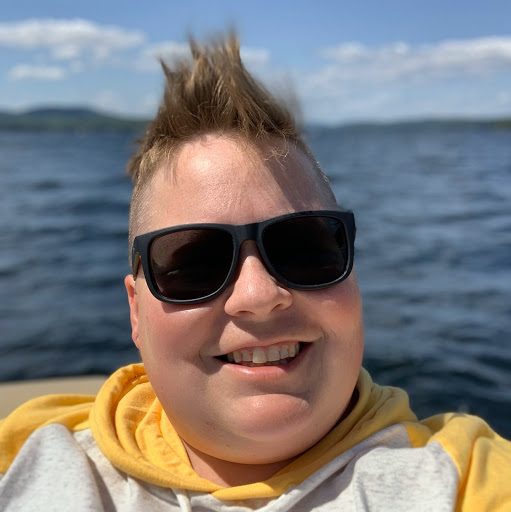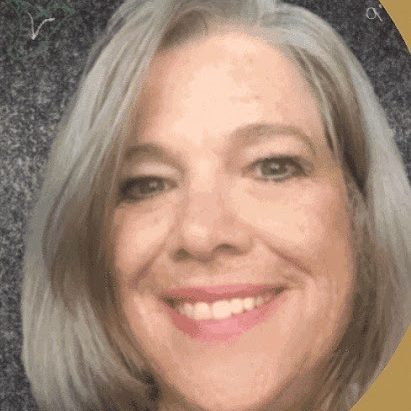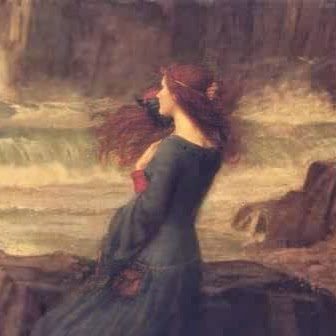 "Everyone was very helpful. (Your salesman) stopping by several times, phone calls, etc., to be sure everything was just right was amazing & unexpected...the installer was fun, professional, good to the dogs and did a great job installing the door. I appreciate your professional, down to earth approach...installing and follow up have been beyond my expectations! Thank you so much. I will gladly recommend you to my friends" Kathy Merkel
"In the end we were so pleased with the outcome…the quality of workmanship was superior to anything we experienced in the past" Deb & Mike Bonkiewicz
"(Your installer) was superb!" C. Puckhaber
"Everyone was very professional" Glen & Barb Horton
"The design and appearance turned out better than I could have ever dreamed." Stephen B. March
"Excellent installer." Rose and Roger Anderson
"(Your installer) did an excellent job. That bathroom was very small and he's a big guy. He never complained and was a professional throughout the process." Rhonda Snyder
"Matt & Nacho were very professional and did a great job.. We want to commend them for not using any profanity when things didn't go just right. Finished job very professional and thorough" Gary McKenzie
"The installer was top-notch in all respects." Mary Buckley
"The installation crew was great, very friendly, clean, good workers" Shirley Plumb
"(Your installer) did a fine job. He does excellent work and does a careful, thorough job and attends to details...(He) worked alone and did a very good job. He is a great worker. Juanita M. Schnorr
"The installer was very friendly, polite, neat and answered all my questions." Pat Schaffer
"…(Your installer) very nice guy and his work is excellent." Bob & Deb Kirkman
"(Your installers) were quite good and treated each other and us exceptionally well. (Your salesman) was fun to deal with and a good supervisor!" Dick & Jean Hoffman
"Installer did a great job and we are very pleased with the windows. My office looks bigger and brighter!" Julie Stovell, Eguus Farms
"The young man who installed the windows did an excellent job as did the man who then repaired the outside siding above the windows. The color of the stain was also perfect." Jean and Pete Morrell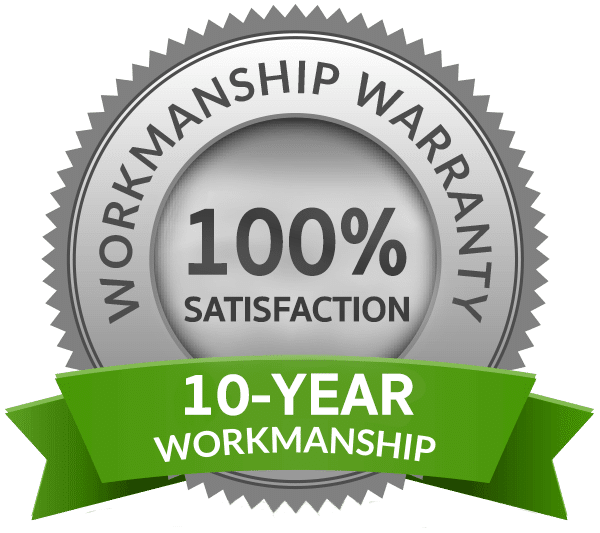 10-Year Workmanship Warranty
All of the services we offer are backed by our best in the business 10-year workmanship warranty!
Have any additional questions or want to learn more?