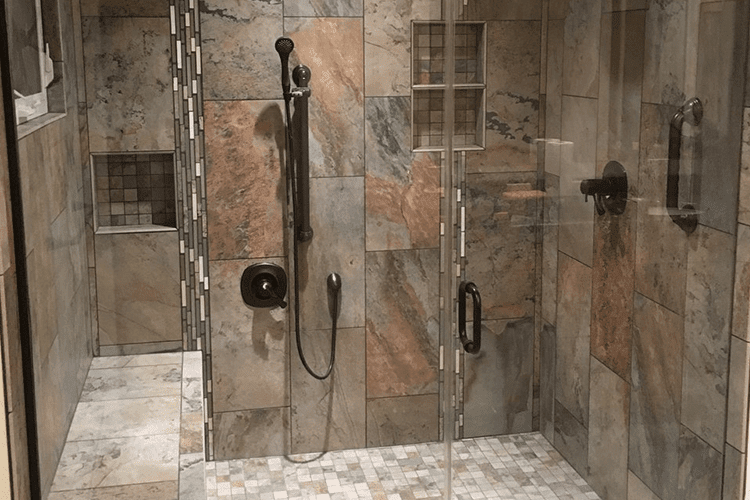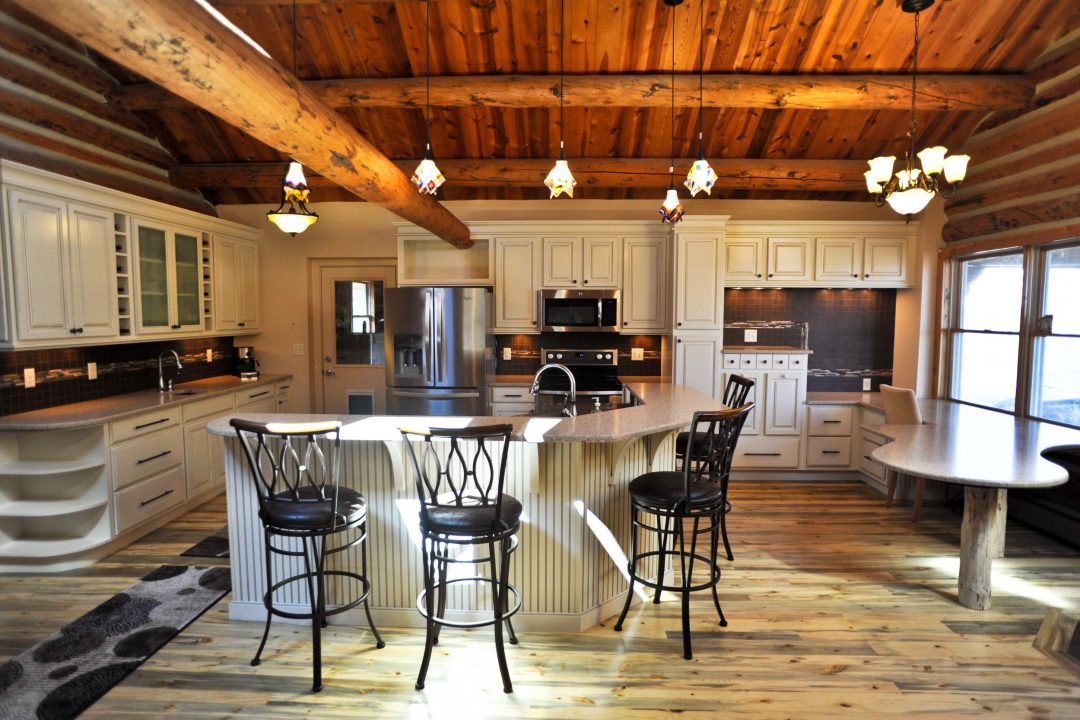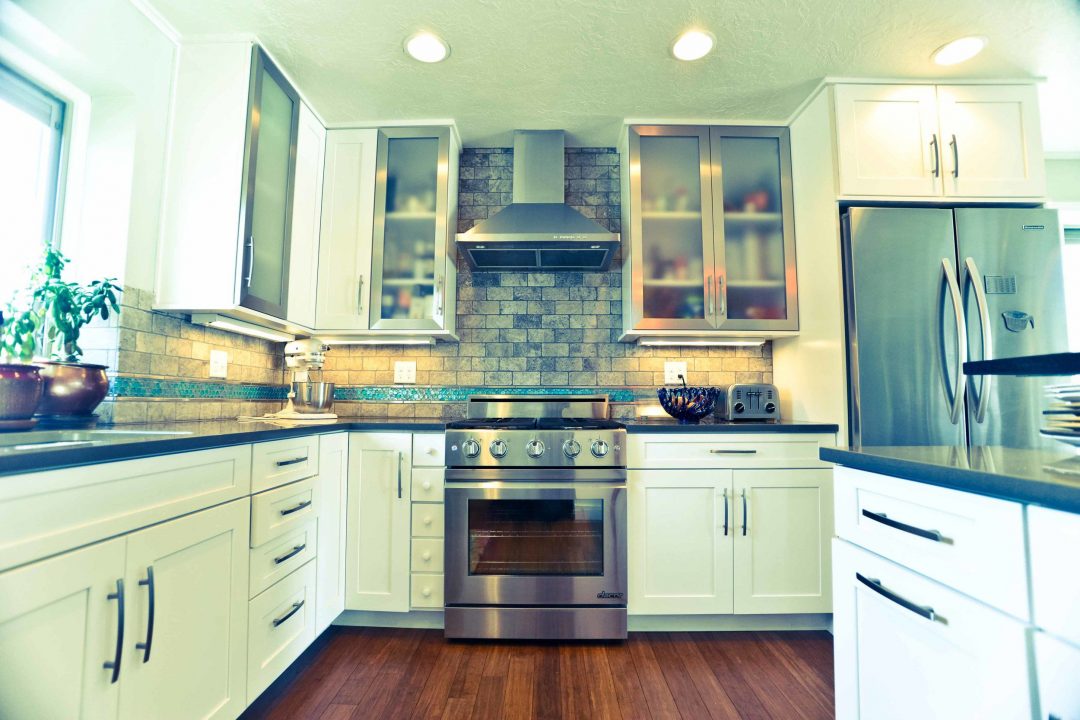 Kitchen & Bath Services
UNI Design has been designing and building kitchen and bathrooms for over two decades and has a design staff with over 100+ years of combined experience. We design and build kitchens and baths that you see in magazines!

We take the time to specifically design each kitchen and bath project to suit the homeowner's needs. Our subcontractors and employees work almost exclusively for us – we do not hire low bid or work with unknown installers.

What you can expect from us:


FREE initial estimates with preliminary budgets based on your wants/needs
Follow-up appointments upon commitment to select designer finishes and products and virtual design presentations
Explanation and definition of the scope of work and processes involved
Scheduling of walk-through with homeowner, salesperson and installer
Scheduling of project installation after all product has been ordered and received
Communication throughout the entire process
Workmanship warranty that exceeds industry standards and applicable material's warranties

DIYer? See how we can help you by supplying you with materials at competitive prices (FREE estimates). We offer design help and technical help with product purchases. See our list of products we retail on our Services page.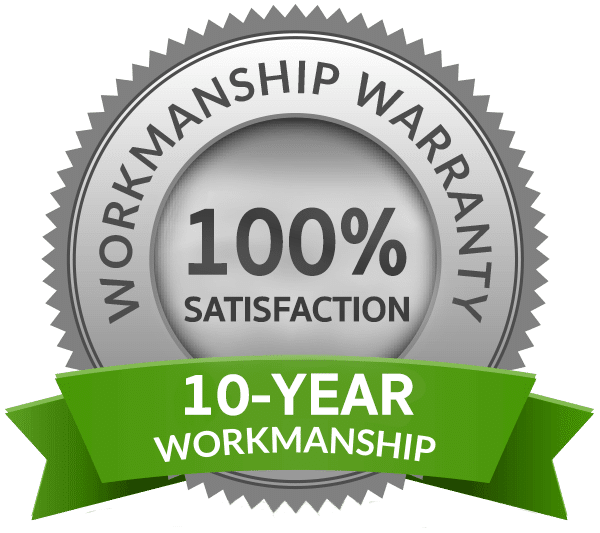 10-Year Workmanship Warranty
All of the services we offer are backed by our best in the business 10-year workmanship warranty!
Have any additional questions or want to learn more?