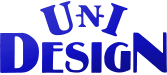 Your Full-Service Remodeling Company
UNI DESIGN is Greeley's best family-owned full-service remodeling company and service center since 1977. If your home needs remodeling, it might be time to call us. We can take care of most of your home remodeling needs, so just give us a call and we can schedule a service time and get a free estimate for you. From siding to kitchens and basements, our expert team of remodelers can take the saddest house and transform it into your dream home. Call today to speak with one of our full-service remodel experts.
Cost of Renovation

Use our form to estimate the initial cost of renovation or installation.
Cost of Renovation

Use our form to estimate the initial cost of renovation or installation.
Our Services
With over 40 years experience and real focus on customer satisfaction, you can rely on us for your next renovation, driveway sett or home repair. We provide a professional service for private and commercial customers.
Windows & Doors
We offer expert advice and quality windows & door choices to fit your budget and style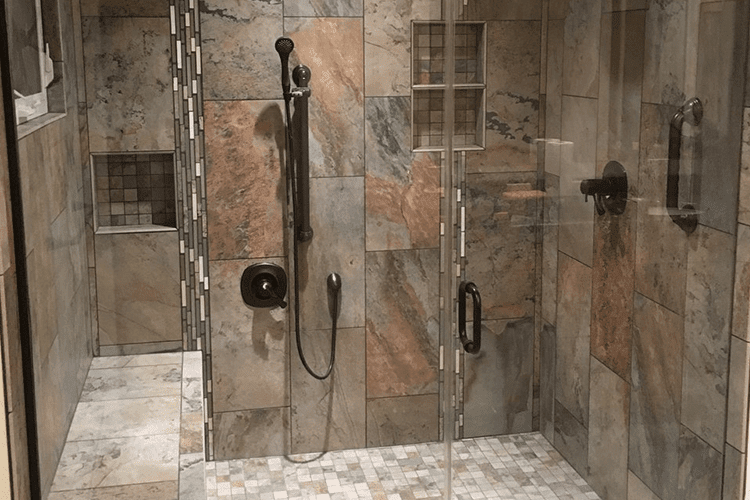 Kitchen & Bath
UNI Design has been designing and building kitchen and bathrooms for over two decades and has a design staff with over 100+ years of combined experience.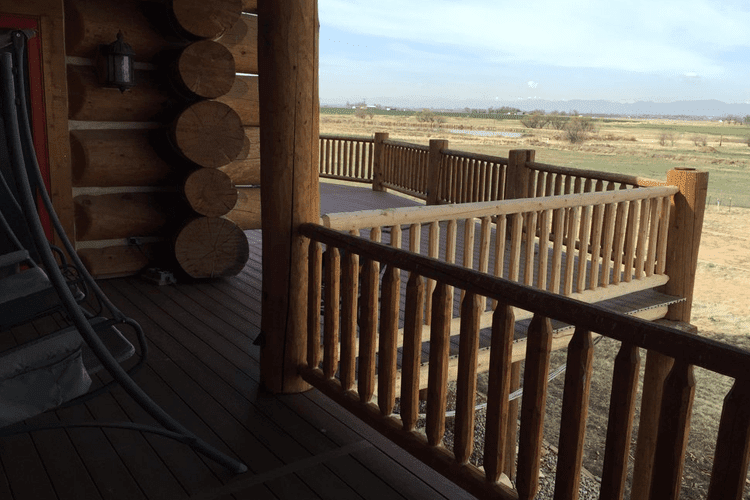 Decks & Patio
UNI Design designs, builds, and services sunrooms, solariums, conservatories, and patio rooms.
Who We Are
We provide professional renovation, remodeling and installation services with a real focus on customer satisfaction. Our installations are carried out by fully-trained experts and always maintain the highest professional standards.
Over 40 Years Experience

We combine quality workmanship, superior knowledge and low prices to provide you with service unmatched by our competitors.

Best Materials

We have the experience, personnel and resources to make the project run smoothly. We can ensure a job is done on time.

Professional Standards

Working with us involves a carefully planned series of steps, centered around a schedule that we stick to and daily communication.

Services Provided

3D Rendering, Backsplash Installation, Basement Remodeling, Bathroom Plumbing, Bathroom Remodeling, Bathtub Installation, Bathtub Refinishing, Cabinet Installation, Cabinet Refacing, Cabinet Refinishing, Cabinet Repair, Concrete Flooring, Countertop Installation, Countertop Repair, Custom Bathroom Vanities, Custom Cabinets, Custom Countertops, Custom Kitchen Cabinets, Custom Pantries, Custom Walk-in Closets, Drafting, Floor Leveling, Floor Plans, Flooring Installation, Glass Block Installation, Home Additions, Home Remodeling, Home Restoration, Kitchen Plumbing, Kitchen Remodeling, Laminate Flooring Installation, Lighting Installation, Linoleum Flooring Installation, Outdoor Kitchen Construction, Project Management, Sauna Installation, Shower Door Installation, Shower Door Repair, Shower Installation, Tile Installation, Tile Repair, Vinyl Flooring Installation, Wood Floor Installation, Basement Design, Bathroom Design, Kitchen Design, Lighting Design, Pantry Design, Deck Cleaning, Doors

Areas Served (in Colorado)

Eaton, Evans, Garden City, Gilcrest, Gill, Greeley, Kersey, La Salle, Lucerne, Milliken, Severance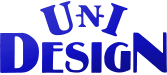 Honesty and integrity are the foundation of UNI DESIGN's full-service remodeling business. Our staff is expertly-trained to provide professional workmanship with fair pricing. UNI DESIGN offers complete remodel service from basement remodeling to kitchen design and home siding. No matter the project, we are the trusted remodel and repair specialists in Greeley. No job is too difficult!
UNI DESIGN offers full-service remodeling in Northern Colorado:
Additions and Basements
Commercial Remodels
Decks and Patio
Kitchen and Bath
Siding
Windows and Doors
UNI DESIGN guarantee's our services for ten years. All of the services we offer are backed by our best in the business 10-year workmanship warranty!
UNI DESIGN provides expert workmanship with fair pricing and the best customer service. We will work with you to provide excellent service and we will get the work done within a reasonable time-frame!
Why Choose to Renovate
We are your full-service remodeling company and have been serving northern Colorado since 1977. UNI Design, Inc. specializes in turn-key residential and commercial design and remodeling. UNI DESIGN will help you decide if renovating or remodeling is the right choice for you. You might want to renovate or remodel to increase your property value, or maybe you just want to customize your home. In any case, UNI DESIGN is here to serve your interests. 
Key Features
Learn about the key features of UNI-Design that makes our company unique.
FREE ESTIMATE / CONSULTATION
Fill out the form for a free estimate and/or consultation today!

Testimonials
See what our customers have to say!
HUNDREDS
OF HAPPY CUSTOMERS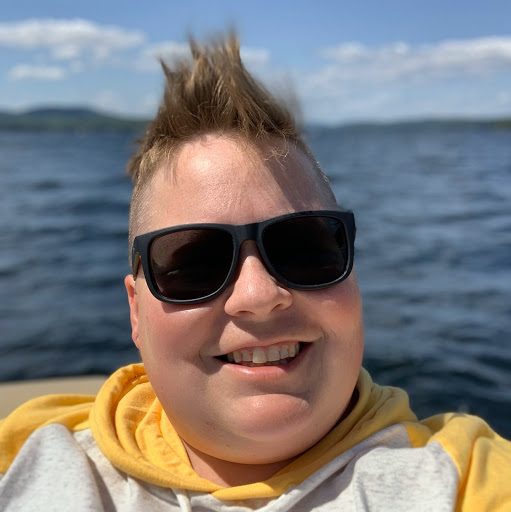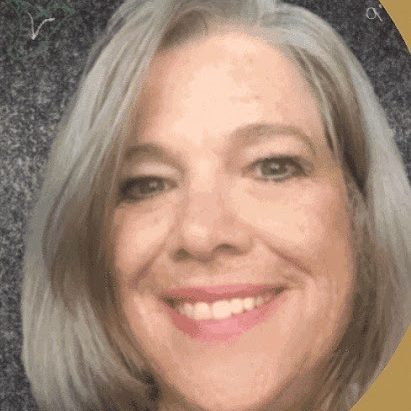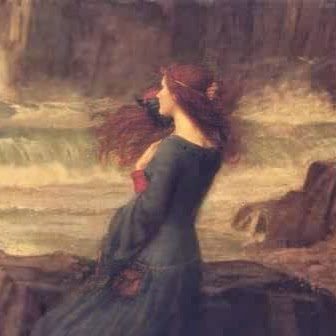 WHAT CAN WE HELP YOU WITH?
SEND US A MESSAGE
We are just a step away when you need us!
Contact us with an inquiry today!
associates@uni-design.com

2108 35th Ave, Suite D,
Greeley, CO 80631
Meet our Team
We provide professional renovation and installation services with a real focus on customer satisfaction. Our installations are carried out by fully trained staff to the highest professional standards.
Mark Hout


President / Owner
Paragraph about Mark Hout
Isaac Baeza


General Manager / Sales
Paragraph about Isaac Baeza
Brianna Gillespie


Production & Business Manager
Paragraph about Brianna Gillespie
Follow us on Instagram
Stay in touch with everything UNI Design by following us on social media!